Experience the Ultimate in Luxury Living: Rent the Trump Family's Palm Beach Mansion for $195,000 a Month
The Trump family's luxury oceanfront mansion, located in Palm Beach, Florida, has returned to the rental market for $195,000 per month. Known as the Beach House, this stunning eight-bedroom residence has been a part of the Trump family property portfolio since the early 2000s, and is located just a stone's throw from Donald Trump's Mar-a-Lago.
Originally built in 1956, the two-story Bermuda-style mansion spans over 10,000 square feet and features marble floors, walls of glass, multiple living areas, and a formal dining room. The rental listing, held by Margit Brandt of Premier Estate Properties, also boasts more than 200 feet of direct water frontage, a library, a primary bedroom suite with a seating area, a private balcony, a garage, and a pool-side seating room.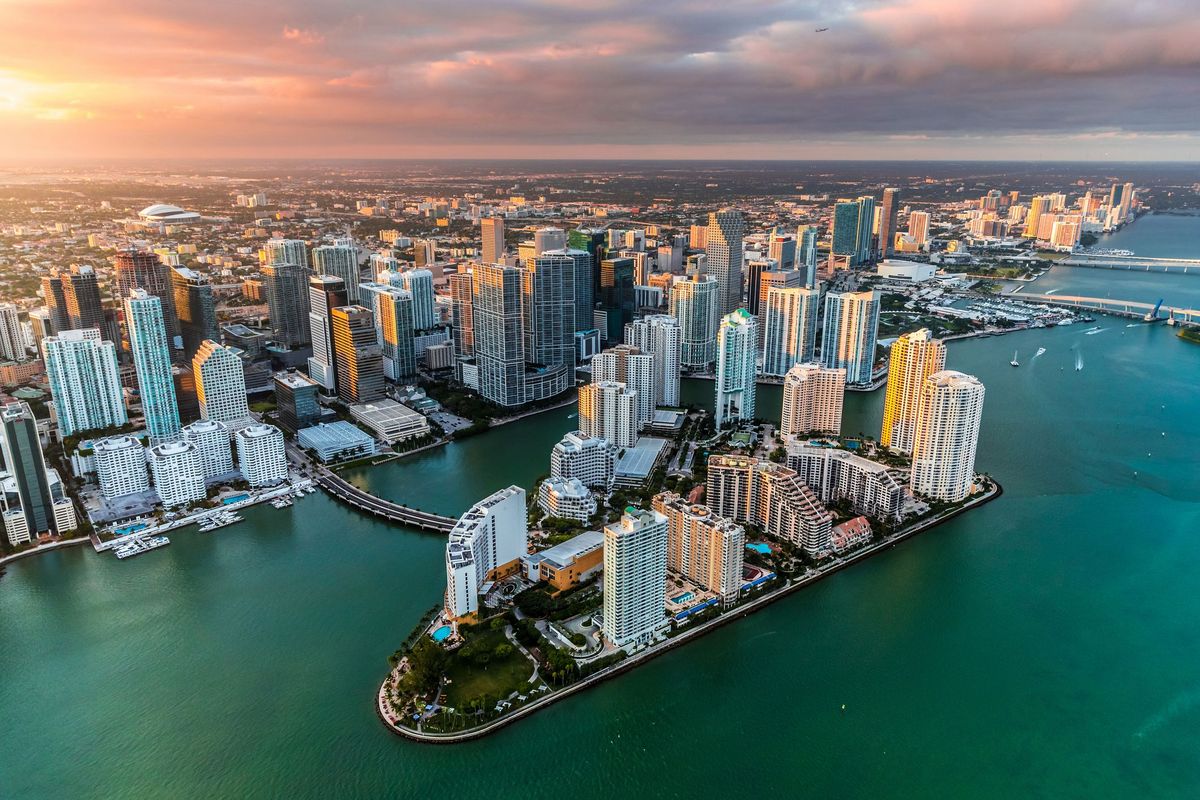 For approved occupants, the rental property comes with coveted access to the exclusive Mar-a-Lago Beach Club next door, according to the listing.
The Beach House was previously owned by Maryanne Trump Barry, a retired federal appellate judge and sister of former President Donald Trump. In 2018, she sold the home to a limited liability company managed by her nephew, Eric Trump, for $18.5 million. Eric Trump stated at the time that it was "a great honor to have purchased one of the finest mansions in Palm Beach."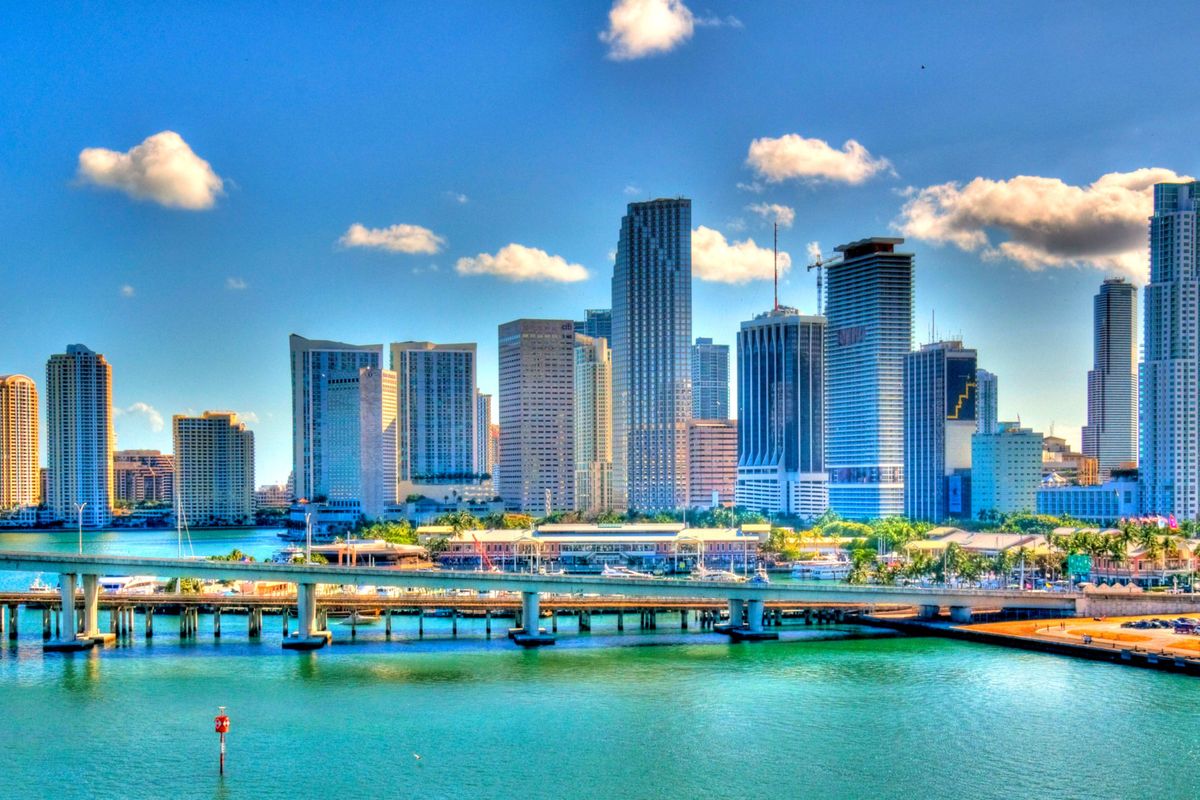 Florida is home to some of the most sought-after luxury real estate in the world, and the Palm Beach area in particular has long been a favorite among high-end buyers. With its stunning ocean views, warm weather, and access to exclusive amenities like the Mar-a-Lago Beach Club, it's no wonder that the Beach House commands a rental price of nearly $200,000 per month.
As the luxury real estate market in Florida continues to thrive, properties like the Beach House are likely to attract even more high-end buyers and renters in the years ahead. Whether you're looking for a permanent residence or a vacation home, Florida's luxury real estate market offers a wealth of opportunities for those seeking the very best in coastal living.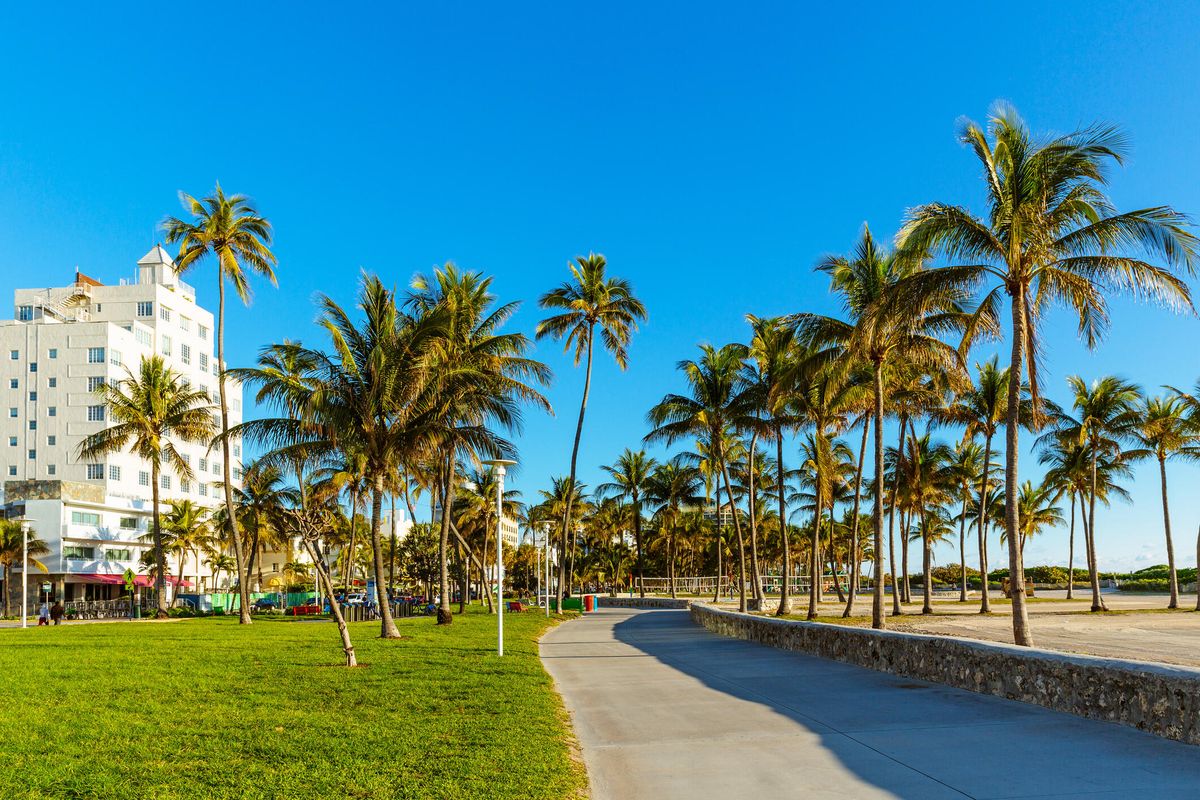 Florida has long been known for its high-end real estate market, particularly in coastal areas like Palm Beach, Miami, and Naples. With a warm climate, stunning ocean views, and world-class amenities, Florida's luxury real estate market is a haven for those seeking the ultimate in coastal living.
Luxury properties in Florida come in all shapes and sizes, from sprawling estates with private beaches and golf courses to contemporary penthouses with panoramic city views. Many luxury properties in the state offer access to exclusive amenities like private beach clubs, spas, and fitness centers, as well as 24-hour security and concierge services.
For luxury real estate agents, Florida represents a lucrative market with tremendous potential for growth. With an ever-increasing number of high-end buyers seeking out properties in the state, agents who specialize in luxury real estate have the opportunity to build lasting relationships with clients and create customized marketing plans that showcase the unique features of each property. Whether you're a seasoned agent or just starting out in the industry, the luxury real estate market in Florida offers ample opportunities for success and growth.