Miami Real Estate Market Slows as Inventory Remains Low
The Miami real estate market is experiencing a slowdown in sales, according to a report from Douglas Elliman. While inventory has started to recover, a shortage of homes in the greater Miami area has resulted in a decline in sales in the first quarter of 2023. Sales in Miami itself declined by 41.7% year over year, while Miami Beach and the barrier islands saw sales slump by 51.1%. In Palm Beach, recorded closed sales fell by 62.8%, according to Elliman's individual reports on each region.
| Region | Year-over-year sales change |
| --- | --- |
| Miami | -41.7% |
| Miami Beach | -51.1% |
| Palm Beach | -62.8% |
Despite the decline in sales, prices in Miami and other parts of Florida are generally still rising due to a lack of listings. However, places like Palm Beach have seen significant corrections in home prices. The median sales price of a mainstream home in Palm Beach was $8.9 million in the first quarter of 2023, down 45.2% quarter over quarter and 25.6% annually. For luxury properties, the median sales price was $16.95 million, down 47.2% compared to the end of 2022 and 46.5% year over year.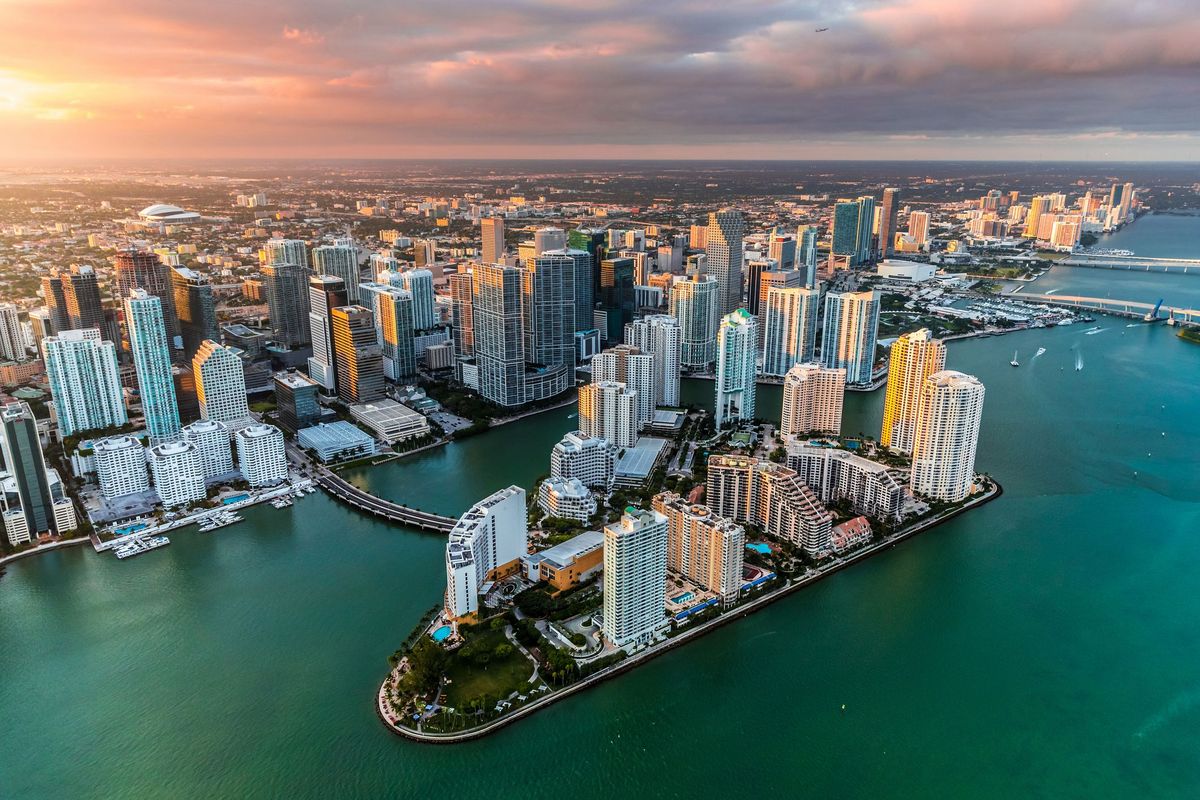 In the luxury market—the top 10% of sales—deals were down almost 30% annually in Miami, but ticked up 1.4% quarter over quarter, according to Elliman. Meanwhile, luxury listing inventory more than doubled compared to a year ago. Miami Beach saw a 52.9% annual decline in transactions, but a 33.3% quarterly jump, while inventory dropped 14.6% from December but was 10% higher compared to the same time last year.
In Miami, the median price of all homes was $522,000, up nearly 10% year over year and 4.4% quarter over quarter. For luxury residences, the median price was $2.65 million, up 14.7% from December, but down 14.5% compared to the previous year. Miami Beach saw a median price of $600,000 in the first quarter, up 17.6% compared to the end of last year but unchanged since the same time in 2022. The median luxury price was $18.35 million, essentially flat from last quarter but up 14.7% annually.
| Region | Median Price | Year-over-Year Change | Quarter-over-Quarter Change |
| --- | --- | --- | --- |
| Miami | $522,000 | 9.9% | 4.4% |
| Miami Beach | $600,000 | 17.6% | 0% |
| Miami Luxury | $2.65M | -14.5% | 14.7% |
| Miami Beach Luxury | $18.35M | 14.7% | 0% |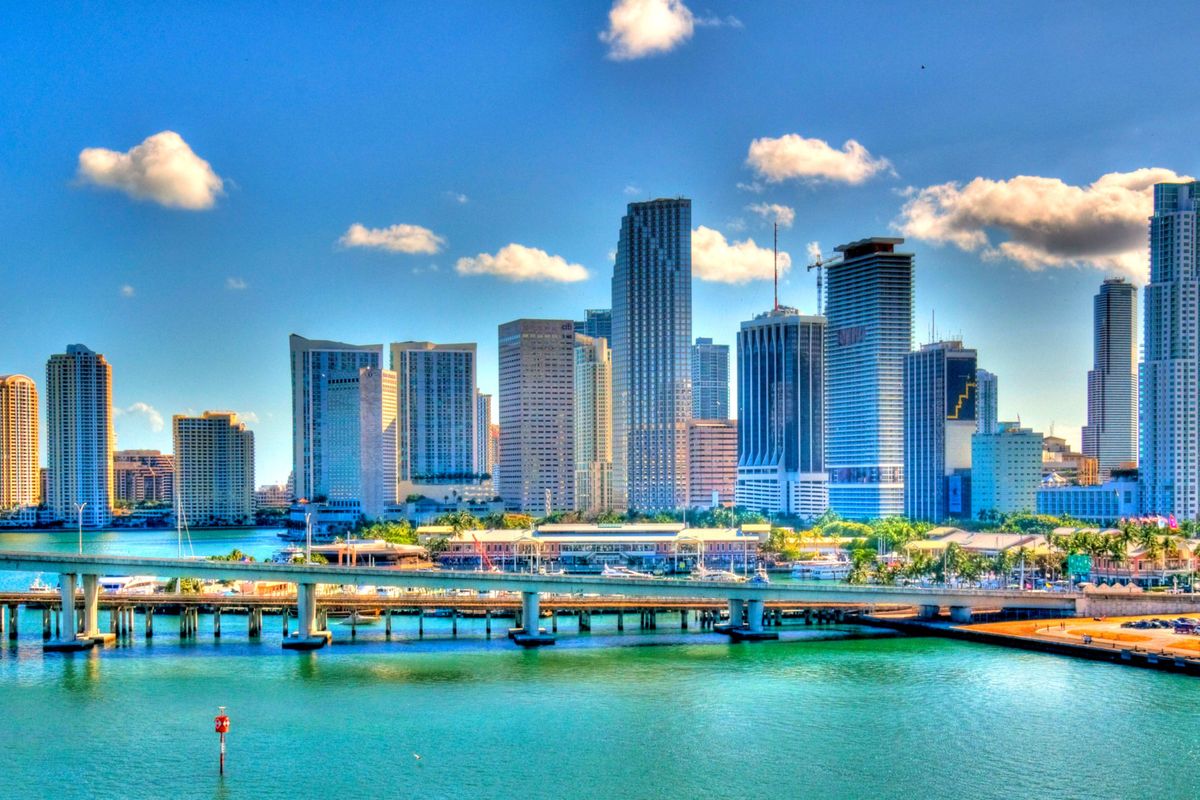 Despite the slowdown in sales, Florida real estate continues to be a popular investment opportunity for both domestic and international buyers. With a desirable climate, stunning natural landscapes, and world-class amenities, Florida offers a wealth of opportunities for those seeking the ultimate in luxury living. As the real estate market in Miami and other parts of the state continues to evolve, investors and buyers alike will need to stay up to date on the latest trends and market conditions to make informed decisions about their real estate investments.